Who We Are
Nuflower Foods and Nutrition is a leading lipid-based nutrient manufacturer in India and across the globe. We manufacture LNS products such as RUTF and RUSF for malnourished and aggrieved sections of society.

We Aim
To provide, state-of-the-art medicinal and therapeutic food for those afflicted with Acute Malnutrition.

Read More >
Global SAM:16.6 million
Global Prevalence of Severe Acute Malnutrition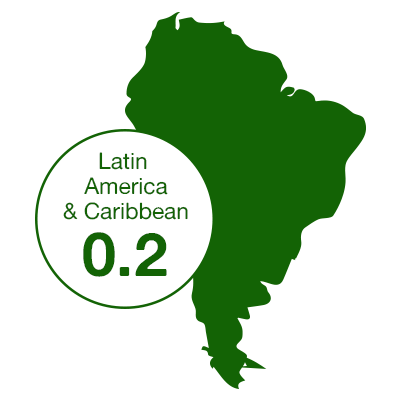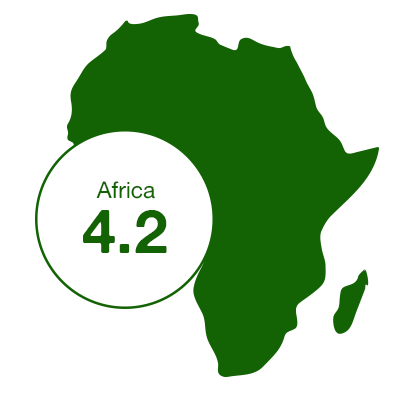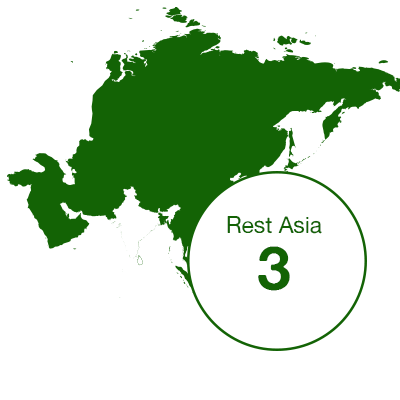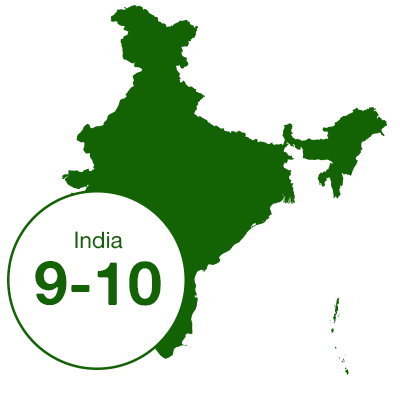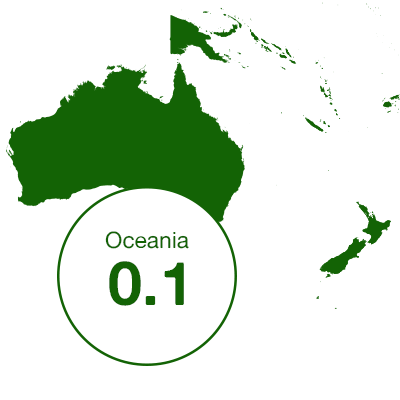 Why India needs to worry about Severe Acute Malnutrition?