Private Label Peanut Butter Manufacturing for Australia
Nuflower is a leading peanut butter manufacturer in India offering private label peanut manufacturing solutions to brands in Australia. We cater to brands of all calibers looking for peanut butter manufacturers to supply high-quality, cost-effective output. We manufacturer high quality peanut butter customized at all volumes.
Enquire Now
Please take a moment to fill in your query and we'll get in touch with you.
Inviting brands looking for high quality and cost-effective manufacturers of nut butters and spreads.
How We Partner
We endeavor to partner with brands looking for excellent quality and cost-effective manufacturing solutions. Whether you are an established food brand or a growing enterprise, we can be your production partner for any kind of volume, complex orders, and quick turnarounds.
We are open to clients from anywhere in the world.
Our goal is to treat each brand associated with us as an opportunity to consistently enhance our overall service standards.
Our credentials stand testimony to our commitment to value creation.
Why Us
4 easy steps to manufacture your own products
We pride ourselves in creating gently manufactured products with powerful health benefits, while respecting our natural resources. Prioritizing plant-based products, functional ingredients and ecological packaging are some of the highlights of how we strive to be planet-friendly manufacturers.
Our offerings: The Better Butters
We produce nut butters that are higher on the nutritional scale than traditional dairy butters,
and a healthier alternative for those with vegan preference or lactose-intolerance.
Our products for private label manufacturing: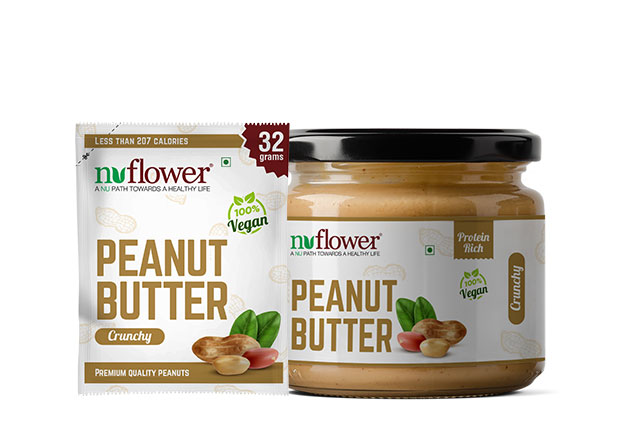 Peanut Butter – Crunchy
Peanut Butter – Crunchy
The truly vegan butter made of all-natural peanuts. The peanut butter is not just rich in proteins, but also full of essential vitamins and minerals like Vitamin B-6, manganese, potassium and zinc. It is also a good source of healthy fats and antioxidants. Peanut butters are excellent additions to muscle building diets, weight loss regimes, Keto diets, or for just maintaining a healthy dietary habit.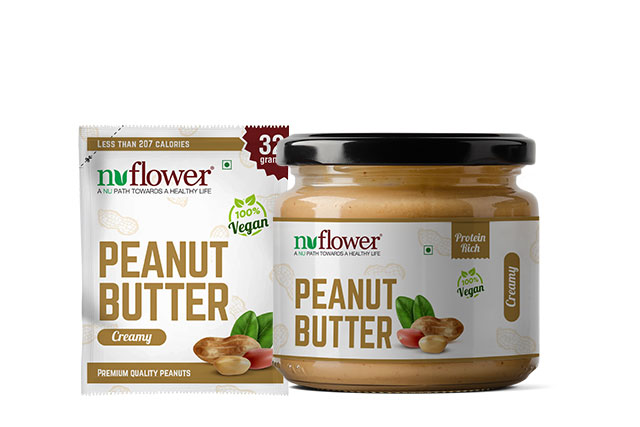 Peanut Butter – Creamy
Peanut Butter – Creamy
The creamier avatar for those who like it smoother.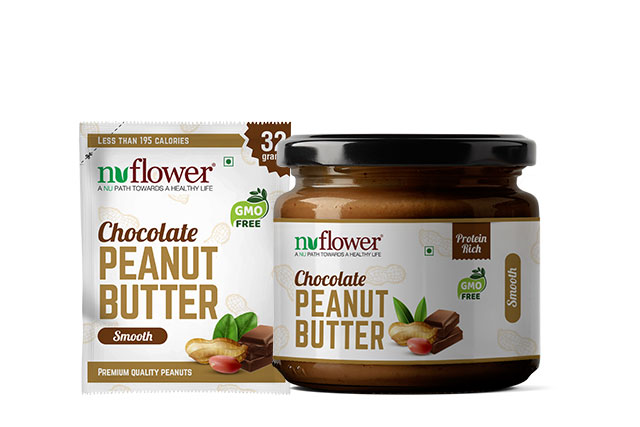 Choco Peanut Butter
Choco Peanut Butter
The goodness of peanuts, with the taste of chocolates.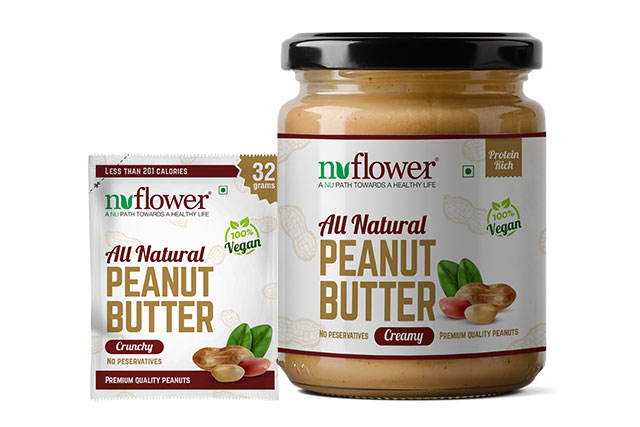 All Natural Peanut Butter
All Natural Peanut Butter
No unnatural additives, only natural wholesomeness.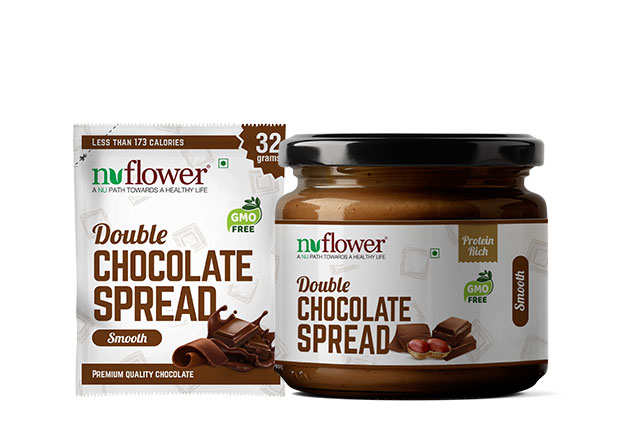 Double Chocolate Spread
Double Chocolate Spread
Packing a punch with nutrition and chocolaty taste.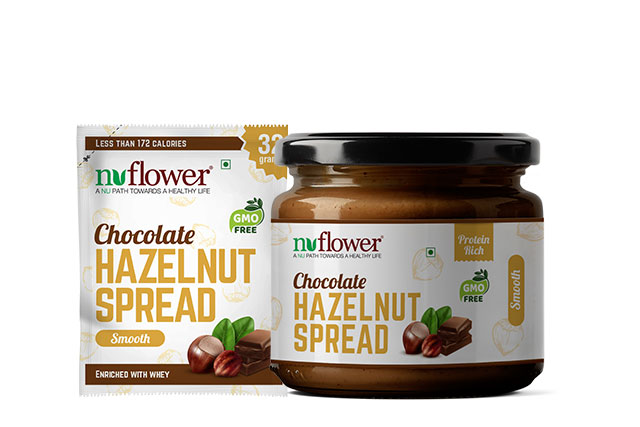 Choco Hazelnut Spread
Choco Hazelnut Spread
Hazelnut is exceptionally rich in folate, a nutrient vital for healthy pregnancy, healthy ageing and decreasing anxiety levels. This nut butter has about twice the amount of Vitamin E than the peanut butter, while being lower on saturated fat. The choco-hazelnut spread is also rich in magnesium, antioxidants and fiber.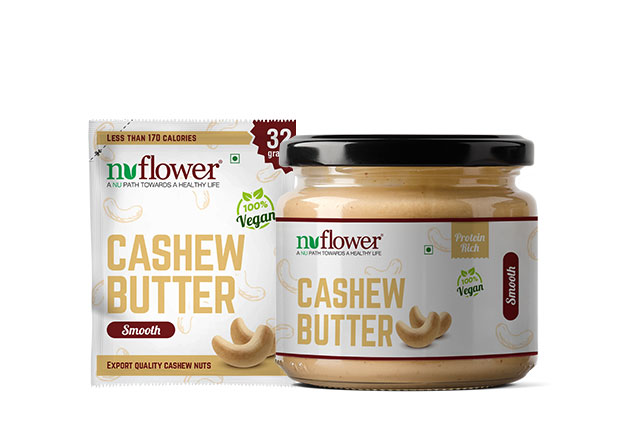 Cashew Butter
Cashew Butter
Cashew butter has a very creamy texture and is suitable as a dairy replacement in vegan recipes and desserts. It is an excellent source of monounsaturated fatty acids and essential amino acids. This butter has a higher carbohydrate and iron content compared to peanut butter,but a lower protein ratio.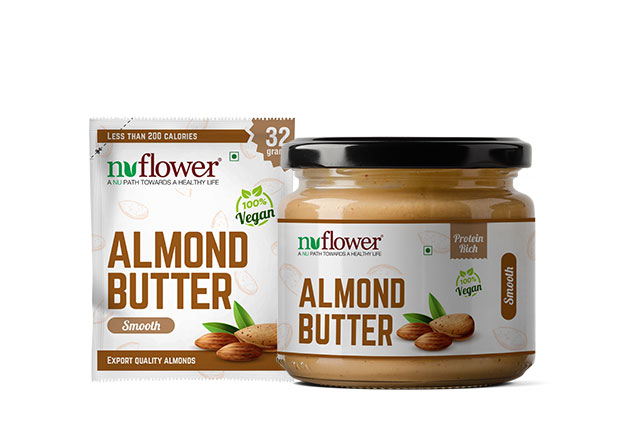 Almond Butter
Almond Butter
Many nutritionists agree that almond butter is the healthiest of all nut butters. For every two tablespoons, it has about 7 grams of protein, 12 grams of monounsaturated fats, good fats, and several vitamins and minerals like vitamin E, calcium, and magnesium. The ample calcium and copper content in this butter helps to keep the bones strong and the mind sharp.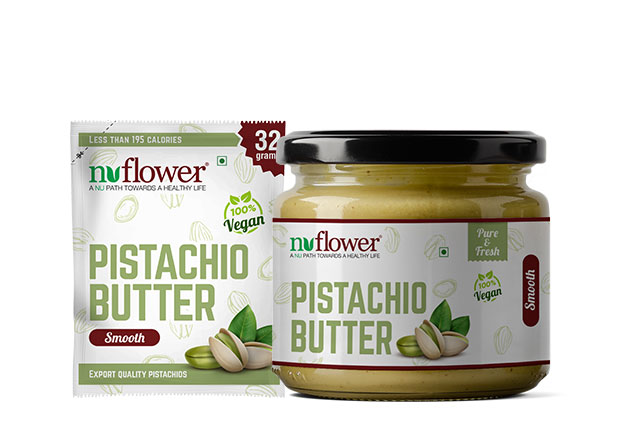 Our production capacity can easily accommodate small to large scale orders. We are open to creating more flavours of these nut butters, if desired.
A healthy Ingredient for your Delightful Recipe
We also offer an array of nut and chocolate pastes that make excellent ingredients for an elaborate list of products – including but not limited to cakes, cookies, muffins, biscuits, smoothies, ice creams, candies and other similar food categories. In addition, our products are suitable as a dairy replacement in vegan recipes and desserts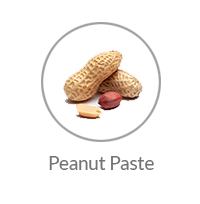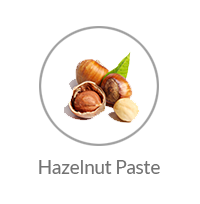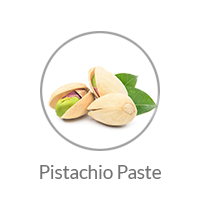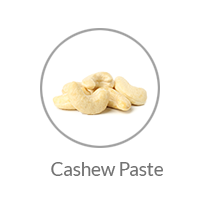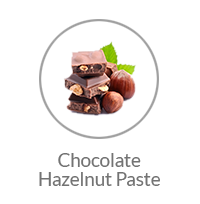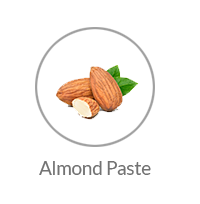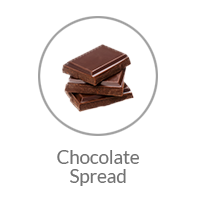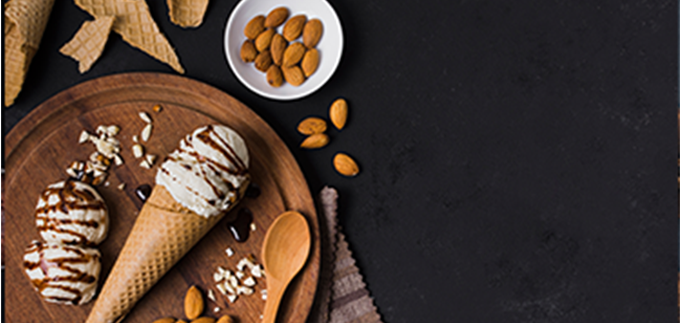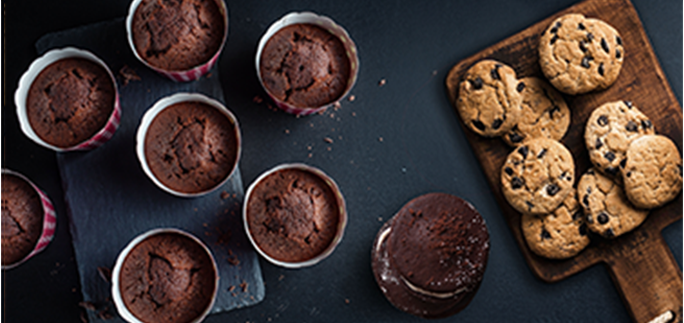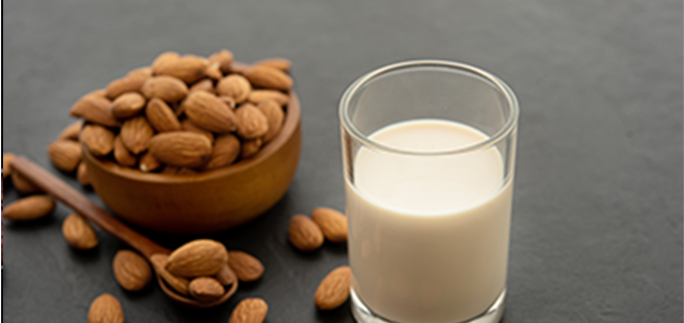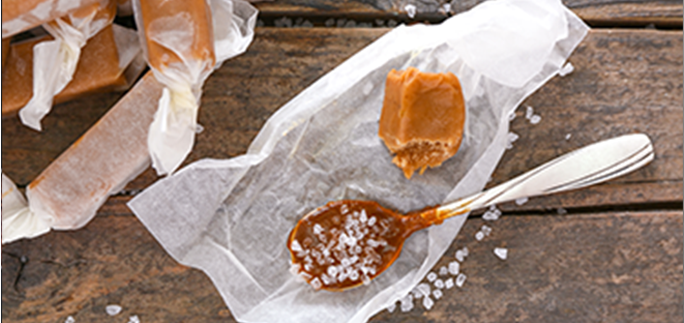 Let's get started.
Speak with a representative: +91-9289232226
Write to us: nutbutter@nuflowerfoods.com
Who we are:
Nuflower Foods and Nutrition is the leading lipid-based nutrient manufacturer in India.