Contract Manufacturing for Brands Driven by Quality
Inviting brands looking for high quality and cost-effective manufacturers of nut butters and spreads.
We endeavor to partner with brands looking for excellent quality and cost-effective manufacturing solutions. Whether you are an established food brand or a growing enterprise, we can be your production partner for any kind of volume, complex orders, and quick turnarounds. We are open to clients from anywhere in the world.
We consistently strive to be the reliable partner you can always count on to go the extra mile.
We endeavour to partner you in innovation and quality creation, and be more than just a manufacturing unit.
Withan experienced team and stringent measures in place,we optimize each step in the production procedure.
Flexibility remains an integral part of our process so that we are able to cater to your unique needs.
Our goal is to treat each brand associated with us as an opportunity to consistently enhance our overall service standards. Our credentials stand testimony to our commitment to value creation.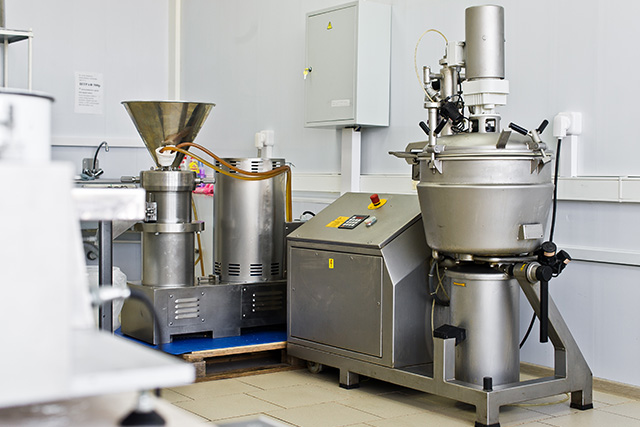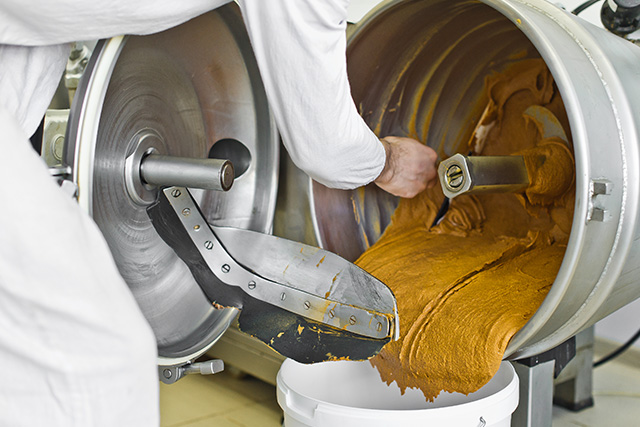 We are highly experienced and skilled in the various activities involved in manufacturing. We have the recipe for success, and an unblemished record of excellence.
To amplify cost effectiveness, we calibrate our processes to the smallest details to minimize wastage of resources, effort and time.
The procurement of raw materials to the delivery of final products, and everything in between, runs on a framework of best practices.
Our facilities are certified for quality(APEDA & FSSAI), and have modern equipment that regularly undergoes quality checks.
We develop our people so that they consistently improve their capacity, knowledge and preparation to honour the trust our clients place in us.
Certified Excellence
We accomplish quality production so that our clients can focus on their core operations, while leaning on us to do what needs to be done.
At NuFlower, optimization is a part of all our processes. We manufacture with a vision to create products that add goodness to the life of whoever they reach.
We have procedures to filter good practices from our challenges and establish them in our day-to-day workflow.
We welcome prospective clients to discuss our manufacturing capabilities, financial health and business practices to establish trusted partnerships.
Weassure continuous examination of products and procedures to seek improvements, efficiency and gains.
Constructive feedback on processes and thought leadership is cultivated in our organization, wherever it comes from.
We pride ourselves in creating gently manufactured products with powerful health benefits, while respecting our natural resources. Prioritizing plant-based products, functional ingredients and ecological packaging are some of the highlights of how we strive to be planet-friendly manufacturers.