Private Label Manufacturing for Brands Driven by Quality
Enquire Now
Please take a moment to fill in your query and we'll get in touch with you.
Inviting brands looking for high quality and cost-effective manufacturers of nut butters and spreads.
How We Partner
We endeavor to partner with brands looking for excellent quality and cost-effective manufacturing solutions. Whether you are an established food brand or a growing enterprise, we can be your production partner for any kind of volume, complex orders, and quick turnarounds.
We are open to clients from anywhere in the world.
Our goal is to treat each brand associated with us as an opportunity to consistently enhance our overall service standards.
Our credentials stand testimony to our commitment to value creation.
Why Us
4 easy steps to manufacture your own products
We pride ourselves in creating gently manufactured products with powerful health benefits, while respecting our natural resources. Prioritizing plant-based products, functional ingredients and ecological packaging are some of the highlights of how we strive to be planet-friendly manufacturers.
Our offerings: The Better Butters
We produce nut butters that are higher on the nutritional scale than traditional dairy butters,
and a healthier alternative for those with vegan preference or lactose-intolerance.
Our products for private label manufacturing: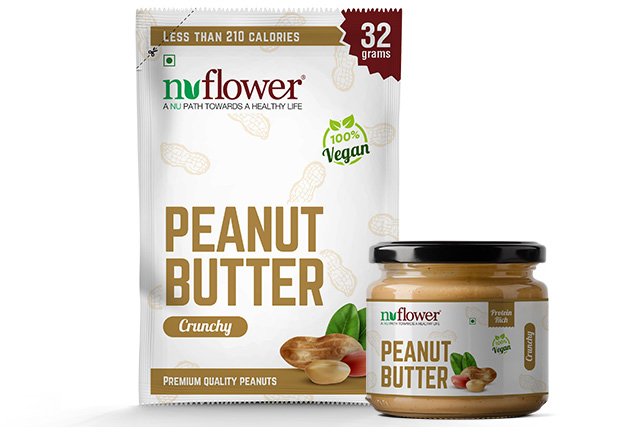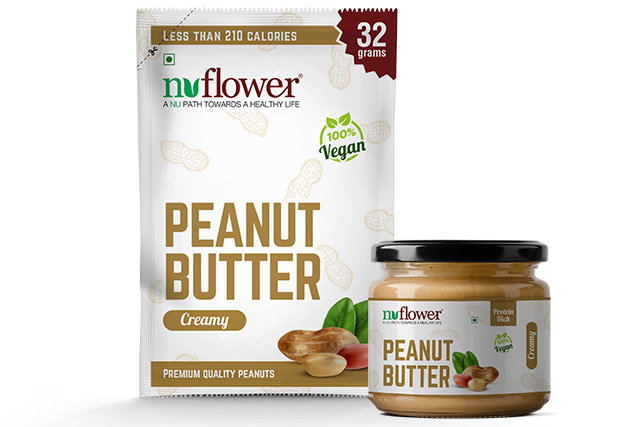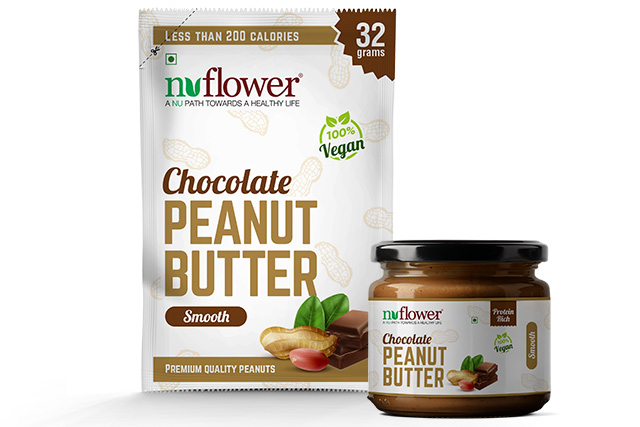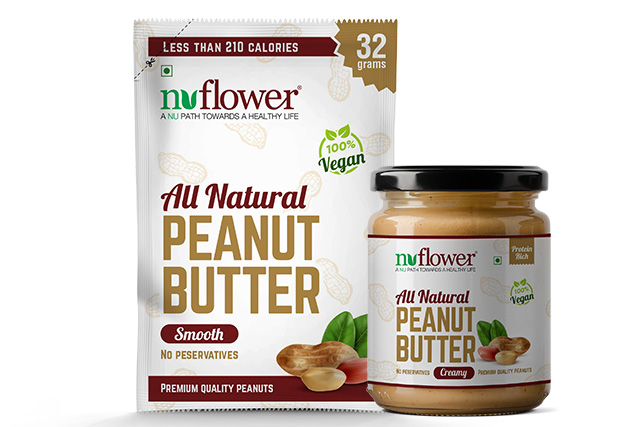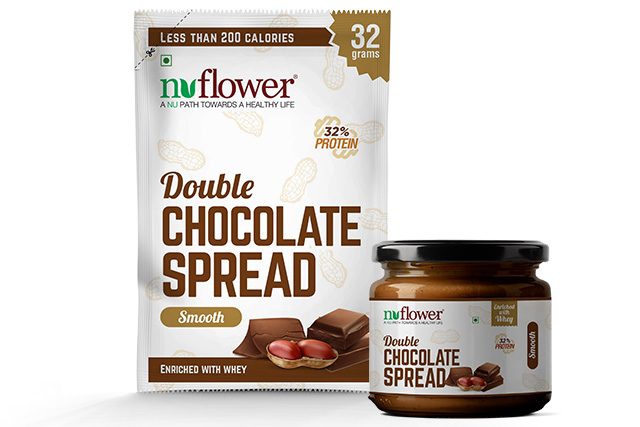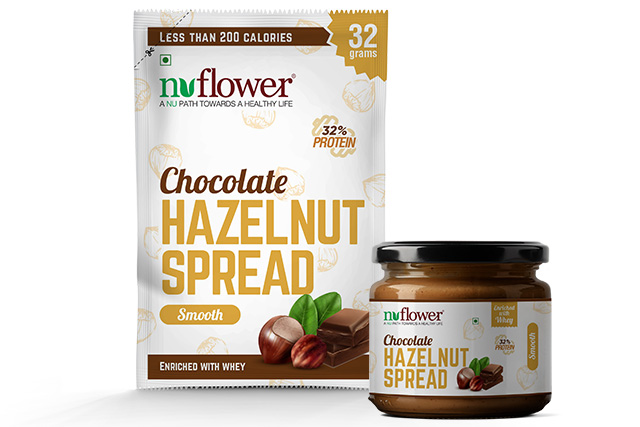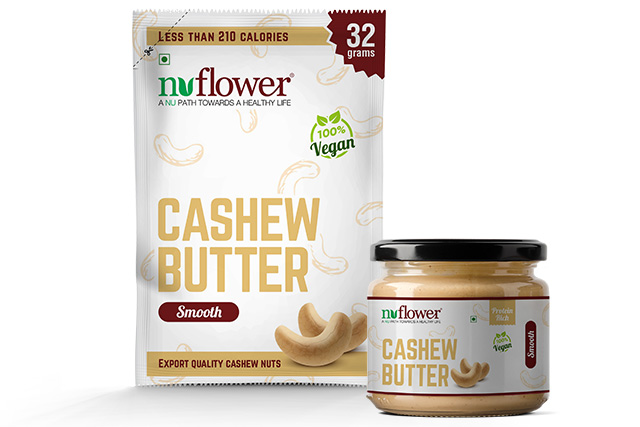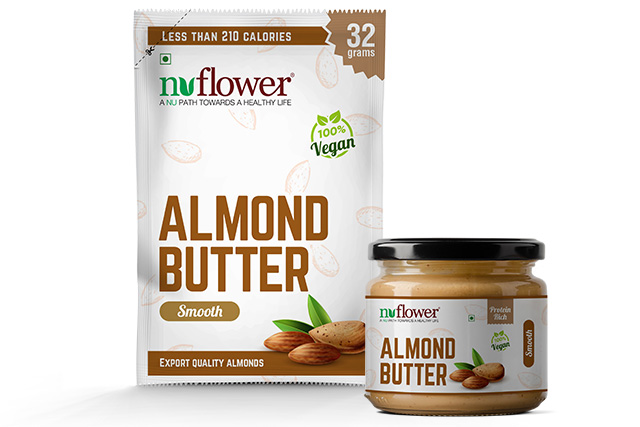 Our production capacity can easily accommodate small to large scale orders. We are open to creating more flavours of these nut butters, if desired.
Certified Excellence
We accomplish quality production so that our clients can focus on their core operations, while leaning on us to do what needs to be done.
Let's get started.
Speak with a representative: +91-9891089090
Write to us: nutbutter@nuflowerfoods.com
Who we are:
Nuflower Foods and Nutrition is the leading lipid-based nutrient manufacturer in India.
Our Facility
To be assured of our high-quality facility, you are welcome to visit us anytime.
Enquire Now
Please take a moment to fill in your query and we'll get in touch with you.